There is something I must make the world aware of, a great travesty undertaken whilst we slumbered, serene in our ignorance.
The evidence:
But we all know there is only one Gable.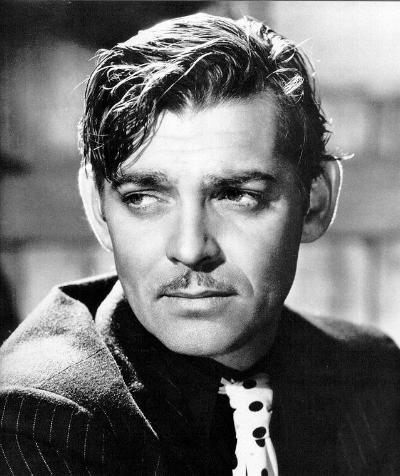 I plan to contact the proper authorities post-haste. God save our gracious King, long may he reign as the supreme definition in the dictionary that cometh with thine apple computer.